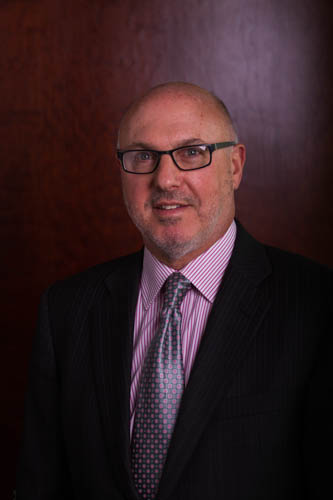 Gary L Lozoff
Office
Practice Areas
Real Estate Acquisitions
Real Estate Development
Real Estate Finance
Private Equity
Venture Capital
Mr. Lozoff has served as chair of the board of directors of the Gershman Y, formerly a branch of the Jewish Community Centers of Greater Philadelphia. He is a Trustee of the Jewish Federation of Greater Philadelphia, and also served as Chair of the Creditors' Committee of the Jewish Community Centers of Greater Philadelphia.
Mr. Lozoff serves on the board of directors of Penn Hillel, a division of Hillel of Greater Philadelphia. Mr. Lozoff is the co-author, with his father, Shelby R. Lozoff, of "Lawyer-Broker Collaboration in Commercial Real Estate Transactions," which was published in The Legal Intelligencer on March 7, 2001. Adaptations of the article also were published in the February 2002 edition of the Commercial Leasing Newsletter and the Spring 2002 issue of Real Estate Issues, the professional journal of the Counselors of Real Estate.
Mr. Lozoff also was a presenter to the Pennsylvania Bar Institute's December 2003 Real Estate Institute. His lecture, entitled "Show Me the Money," concerned the disclosure of the income-stream in commercial real estate acquisition transactions.
He handles all types of real estate matters, including commercial, industrial, residential, retail and hospitality asset acquisitions, financing, leasing, construction and operations, and condominium developments and conversions. Mr. Lozoff has put particular emphasis on investment acquisitions, real estate development transactions, and user-based build-to-suit and other space leases.
B.A. 1979, with honors, University of Wisconsin; Phi Beta Kappa
J.D. 1982 University of Pennsylvania Law School
Admitted to practice in Commonwealth of Pennsylvania, State of New Jersey and the District of Columbia
Mr. Lozoff maintains a Martindale-Hubbell® AV Peer Review Rating.